We accept reservations for puppies from following litters-June 2020

.
World winners, Europe winners and multi-champions bloodline.

International Certificate of Vaccination, microchip, FCI export pedigree.
…..Transport possible to all countries …..
There are some puppies of Spring 2018




There are some puppies of Summer 2017

There are puppies of Spring 2017
2016
 
—————————————————————————————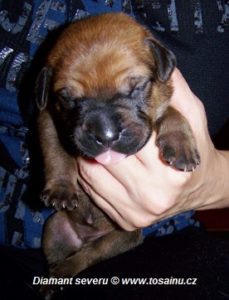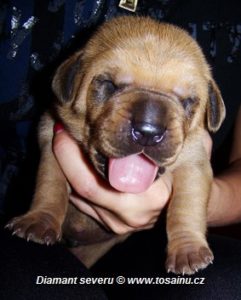 We offer puppies from a deliberate connection after parents excellent character and exceptional quality.
FCI Pedigree, both parents strong bones, super character and excellent anatomy,
multi -champions and world winners bloodline.
Only for serious people.
The transport possible to any country.
For more info please: tosainu@email.cz , 00420 739 084 284 – Lenka

The puppies from a previous litter…
The puppies from a previous litter…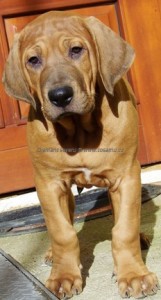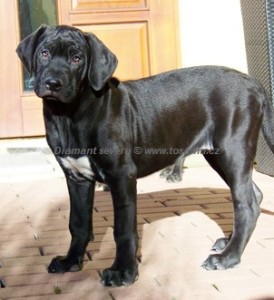 »Štěňata 2015
»Štěňata 2014
»Štěňata 2013
»Štěňata 2012
»Štěňata 2011
»Štěňata 2010
»Štěňata 2009
»Štěňata 2008
»Štěňata 2007
»Štěňata 2006
[/vc_column_text][/vc_column][/vc_row]