Airin – Imported from Moscow, Russia
Airin is a beautiful, young female with a firm and strong build , a perfect physique .
She has an exceptional nature and is perfectly obedient.
She is definitely at home amongst the biggest pets.
Father of Airin: Asashimo

Champion Russia
J.champion Russia
Champion Eurasie
4x Best junior
5x CACIB – Best dog
7x BOB-Best of breed
2x Best puppy
8x CAC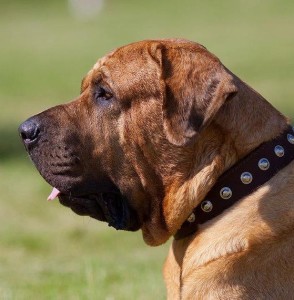 foto: Irina Vladimirovna
Mother of Airin: Ireino Misaki Birengo
2x CAJC
foto: Irina Vladimirovna
Ireino Misaki is the daughter of the most successful dog at shows in Europe of his time , who was also championed at exhibitions in the USA – Abenji Big Luck – World Champion, European Champion, Champion of many countries , Champion of Champions and winner of innumerable races . Her sister is Naomi Birengo. Ireino can even boast her own earned title of European Champion 2015 and World Winner 2014.